AUDIO INSTRUCTIONS, TRAINING & LESSONS
• Expand Your Knowledge, Skills & Talents in Audio Production & Related Media •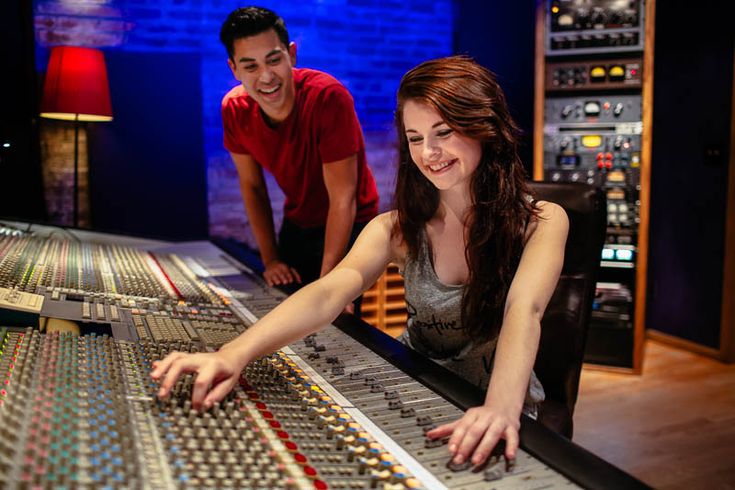 Enter The Exciting World of Audio Production & Media
Do you have a burning desire to find out more about the exciting world of audio production and related media? Or do you already possess skills in this area, but want to expand your knowledge, skills, abilities, and even the network around you? If you do, then I can help you "fast track" your rise to the next level.
I offer professional (and fully personalized) training and instructional lessons in audio production for those who are completely new to the industry, and for those who are simply looking to make further advancements in their current skills, knowledge, and abilities. I'll help you navigate through the entire audio production process based on your current knowledge or skill set in a friendly and fun way that you'll enjoy.
Covering The Tips, Tricks & Info You Need to Know
We'll cover it all, from the foundational basics of audio production, how to use the most popular tools in a simple and effective way, common mistakes to avoid, professional audio tips and tricks, and so much more. This is your rare opportunity to finally learn one-on-one from a 20+ year seasoned professional in the audio production industry. What are you waiting for?
Below is a quick breakdown of the audio production lessons and training available to you:

Enjoy Personalized Instructional Lessons

Experience a "Real World" Production Studio

Learn the Foundations of Audio Production

Sharpen Your Own Knowledge, Skills & Abilities

Start Creating New Projects to Learn the Process

Begin Building Your Very Own Portfolio
Are you ready to dive into the beautiful and exciting 
world of audio production and related media? 

Feel free to fill out the quick form below and I'll be happy to get back with you