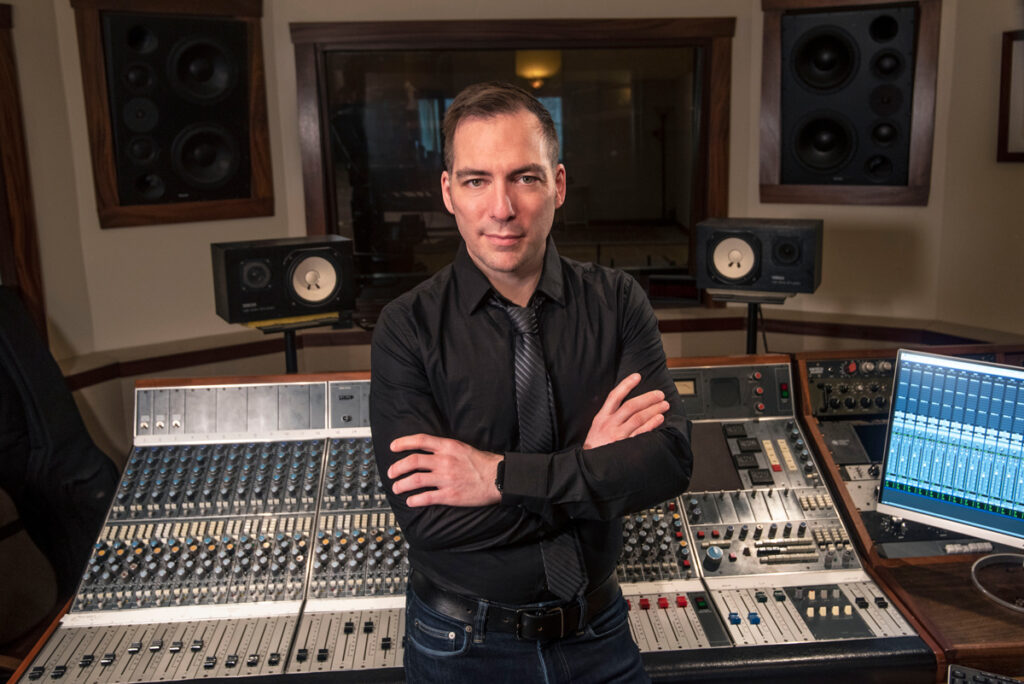 Nate Christy is a versatile composer for commercials and film, most notably the documentary film Healing Voices, which won an Independent Spirit Award at the Boston Independent Film Festival. Other recent film credits: The documentary Life Ain't Fair (Composer) and the film biography for American Masters Becoming Helen Keller, featuring Broadway and film star Cherry Jones (Associate Producer).
Notable collaborations include "Waves of Love," by Al Jardine and Carl Wilson of the Beach Boys (Production), "Love Is a Curious Thing" by Royston Langston of Space Hog (Arrangement/Production) and the album Life Is Strange by Larry Dvoskin, a frequent collaborator of Nate's, is a four-time Grammy nominated musician, songwriter, and producer whose songs have sold more than 27 million copies worldwide.
Nate is an experienced performer and can be found playing guitar or bass and singing backing or lead vocals in a variety of venues. He has toured all over the United States playing everywhere from clubs to large festivals with artists from Boston singer-songwriter Casey Desmond to national touring artist David Cook. With Cook, he performed at such venues as the Common Ground Music Festival, which drew a crowd of nearly 50,000 to downtown Chicago.