AUDIO POST-PRODUCTION
• Film | Broadcast | Documentaries | Commercials | Video Games | Webisodes •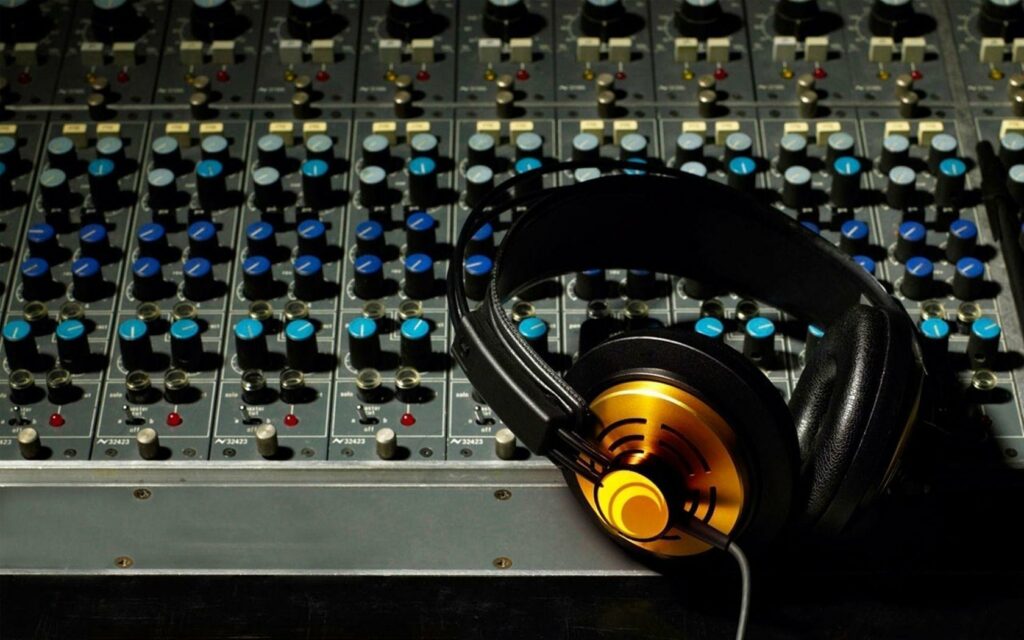 A Closer Look at Audio Post-Production
What exactly is audio post-production, and what does it entail? Audio post-production is the tedious process that involves the editing, mixing, and processing steps for videos, broadcasts, motion pictures and more. This is considered the final stage of production to ensure that all audio tracks sound clear, concise and are ready for consumption.
The audio post-production process removes unnecessary noises that include reverb, stutters, random ticks, popping sounds, subtle hissing, and awkward pauses. But it doesn't stop there. I'll also include all necessary mastering techniques that may include applying EQ and compression, correctly tagging all metadata, and optimizing sound levels to be fully compliant and to meet all industry specs. This way all projects will sound great on every platform, and never be rejected.
20+ Years of Proven & Reliable Experience
For over 20+ years, I've been excelling in everything from teaching music lessons to creating audio tracks, as well as offering audio post-production services for businesses across a wide variety of markets.
Adding The Final Touch to Your Masterpiece
After spending weeks, months or even years creating your own audio/visual masterpiece, it's time to get it professionally mixed by a real pro to get it ready for your target audience to view. I offer the most important audio post-production services you'll need to not only put the perfect final touches on your project to make it as good as possible, but to also make sure it meets all necessary requirements, specifications and more. This service is perfect for creators of feature films, short films, documentaries, trailers, PSAs, video games, commercials, explainer videos, infomercials, webisodes, and more.
Below is a quick breakdown of the audio post-production services available to you:
Re-Recording + Post Audio Mixing

Dialogue Clean Up + Sound Editing

1 Surround-Sound Mixing

Voice-over (Inclusion or Editing)

Audio Program Sweetening

Radio, P.R. & Imaging

ADR (Automated Dialogue Replacement)

Audio Trimming and/or Splicing

Superior Audio Quality Control

Improving Audio Layout + Flow

Correct Metadata Tagging

EQ + Audio Compression

Foley & Music Recording

PSA Post-Production
Are you ready to start a new project or need another Audio
Post-Production service that's not listed above?
Feel free to fill out the quick form below and I'll be happy to get back with you