Music Marketing
Artist development is an exciting process and one of the hardest things to develop is marketing. With a body of work completed, it is easy to overlook the business of marketing and distribution.
Do you have marketing materials for your music? Website, EPK, video, album/ep/single cover, photos…
How to you plan to release your album?
Do you have an integrated strategy for all platforms?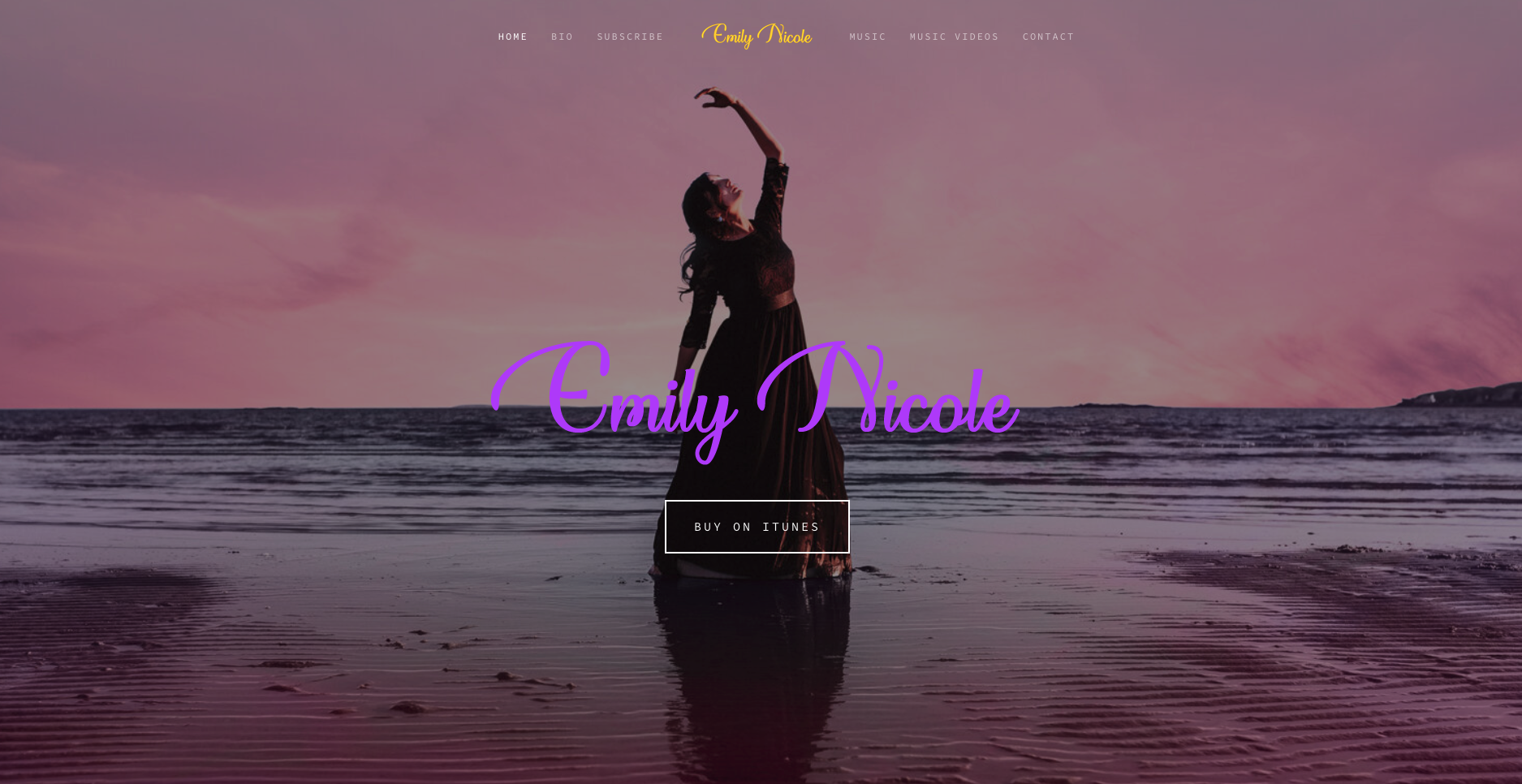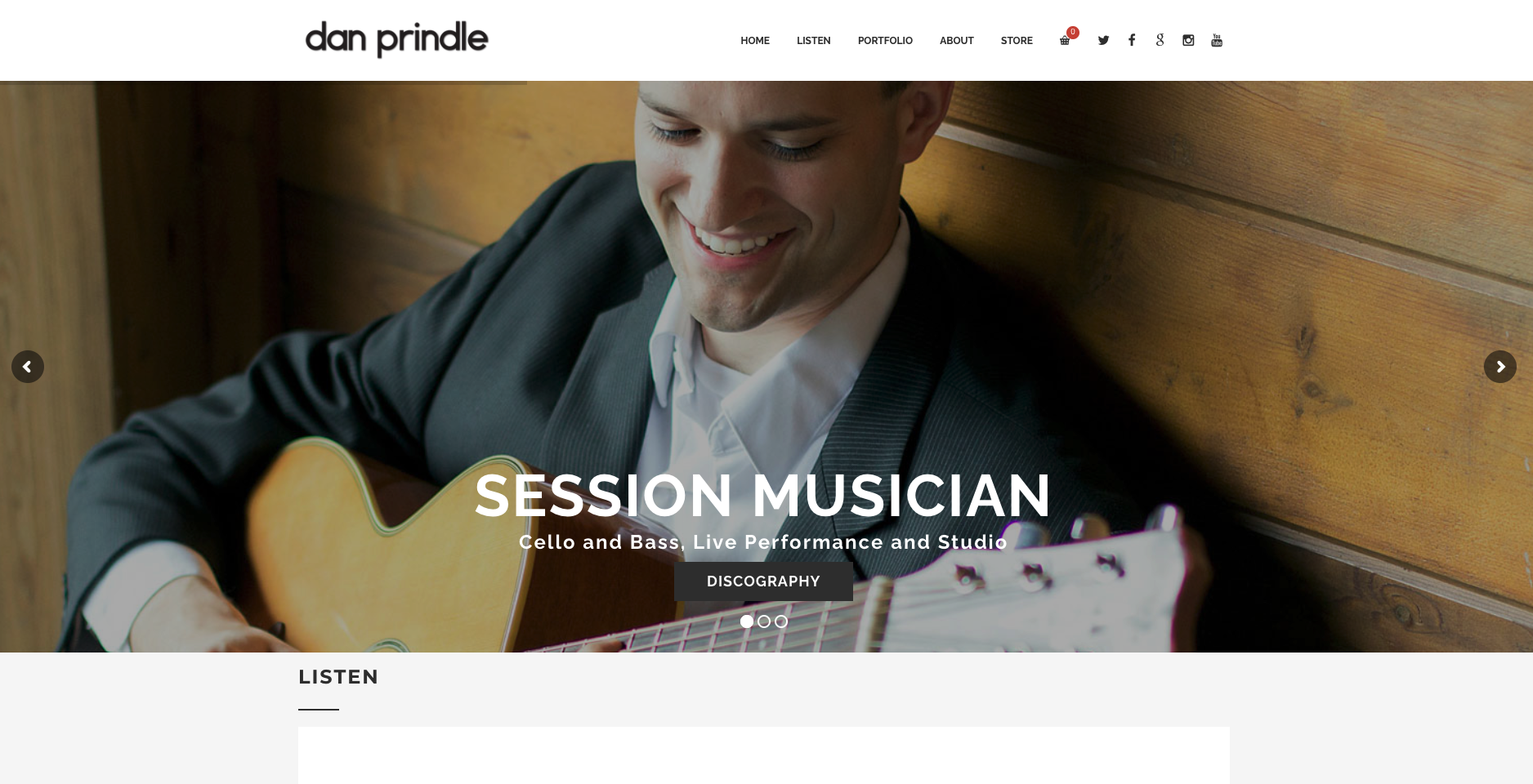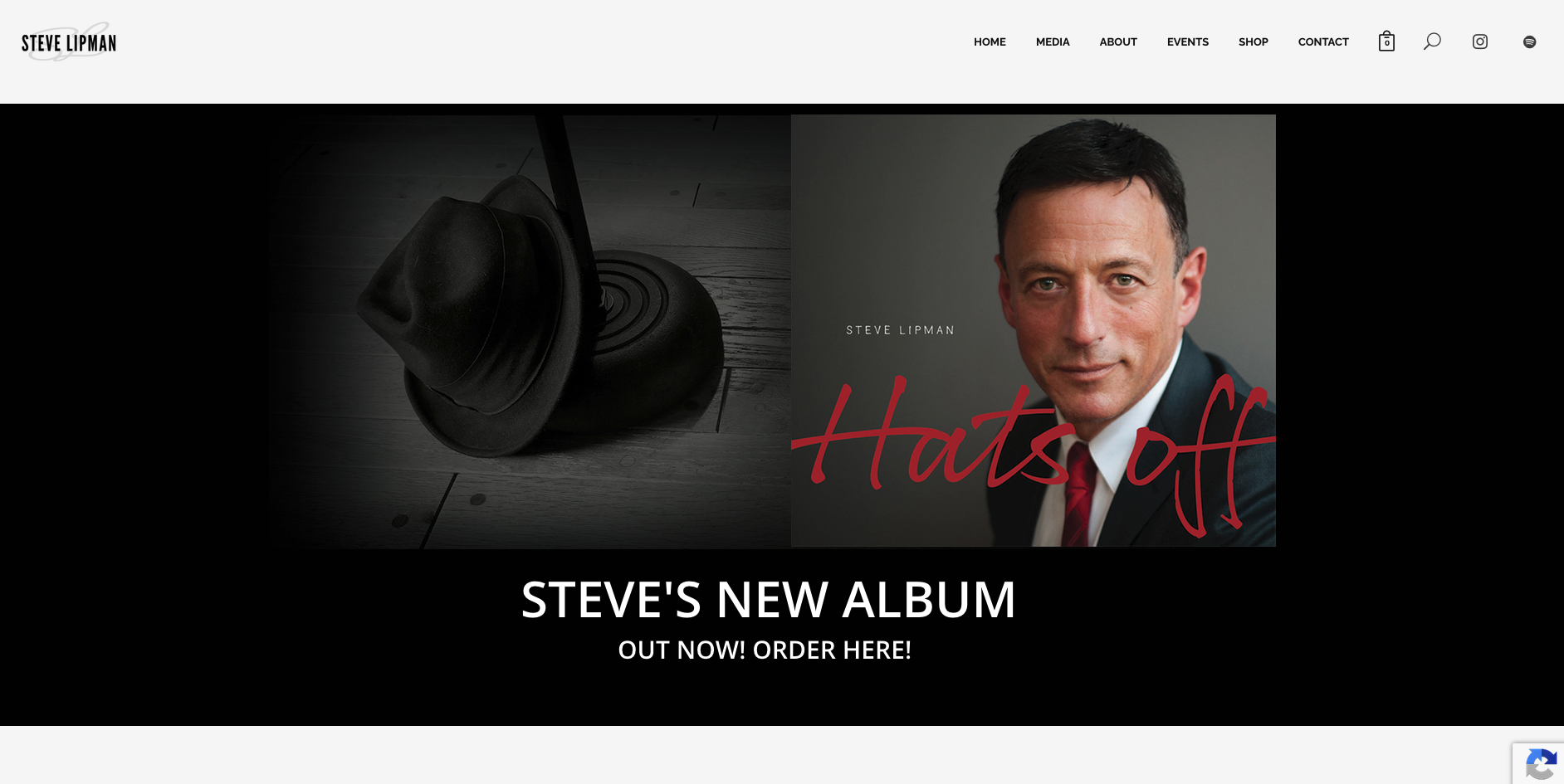 Lets Discuss Your Music Marketing