No matter what stage of the music production process you are in, Nate can help bring your song to completion. Check out the three phases below to determine how we can best help you.
3 Phases of Music Production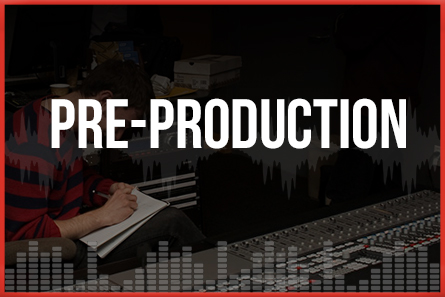 Pre-Production
When Producing songs there is not one method that fits. That said, focusing on vision, intent, reference and style before creating can help reach your final production. In music production pre-production is the phase where we get organized. Before booking larger facilities, hiring musicians and arranging, it is important to focus on preparation. This might include writing new sections for songs, developing lead sheets for different instruments, preparing ProTools, Logic ProX, or Ableton sessions. We also might make tempo adjustments and produce a simple demo. It has been my experience that if more time is spent in this phase the songwriter's vision will be most clearly represented.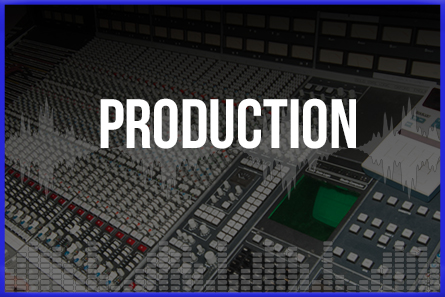 Production
Production is the phase where we get to record our parts and begin to build an arrangement. We want to start this process with getting some basics recorded. Generally capturing a harmony instrument such as a guitar or piano, bass, drums and vocals is enough to determine what else will support the final production. Some songs might require a string section, others might be better suited with synthesizers. During this process we will spend some time focusing on the arrangement to give your song further dynamics. For me this is one of the most exciting parts of the process, to capture the right tones we will likely work in a few different studios. I find this fun because we get the opportunity to hear the production grow in different listening environments before landing back at my facility.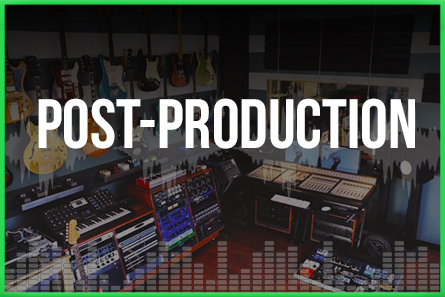 Post-Production
After we have built an arrangement, have great vocal takes, backing vocals, horns, strings, drum programming, synthesizers, percussion etc. we focus on post production. In this phase we will do any necessary pitch correction and timing edits. Though we might be doing some mixing along the way when all editing is finished we then shift focus into mixing and final effect before moving into mastering. 
Let's talk about your project.