PODCAST & AUDIOBOOK PRODUCTION
• Audio-book Editing | Podcast Production | Audio Cleanup | Distribution Ready •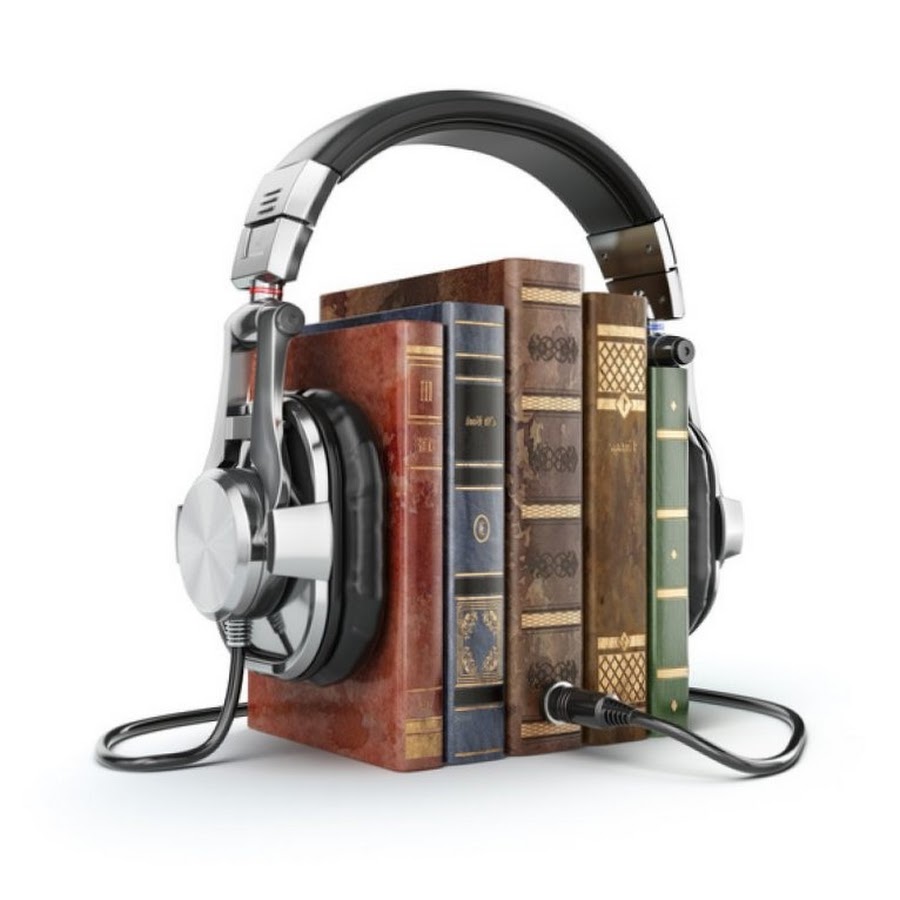 Breathe New Life into Your Podcast or Audio-book
When it comes to distributing your own audio-book or podcast to the masses, you want to make sure everything sounds professional, clean, and captivating to your listener's ear. With this service, I'll edit your pre-recorded audio-book or podcast based on my 20+ years of audio production experience, while only using the latest state-of-the-art technology to make it stand out from the competition.
I offer complete audio-book and podcast editing and production services (which includes mixing, editing, cleanup, etc.) that's easy, affordable, and fast. Your final audio tracks will meet all ACX requirements and be "distribution ready" to be published on popular platforms like Audible, iTunes, and Amazon – just to name a few.
Below is a quick breakdown of the podcast + audio-book production services available to you:

Editing Audio Files

Audio Mixing for LUFS Standards

Editing of Video Files

Sound Design

Custom Music Production

Voice Over
Do you have an audio-book or podcast episode that needs the 

final professional touch to make it distribution ready?
Feel free to fill out the quick form below and I'll be happy to get back with you