The Story
Smack My Bishop is a 6-piece, booty-moovin, bish-smackin band from Northampton, MA.
Named after their long-term residency at Bishop's Lounge in Northampton, Massachusetts, SMACK MY BISHOP is the band without a rehearsal. Once a week, these individually accomplished musicians would run an open musical workshop which would see the creation of
original content, rising of local talent, and would be the meeting grounds of some of the area's well-known bands. Today, SMACK MY BISHOP has grown to be the "house band" of western MA, helping musicians of all genres produce professional studio material. On October 16th 2014, after finishing one of these backing sessions early, the band found themselves set up in studio with 4 hours still left on the clock. These tracks are a product of that opportunity.
Nick Borges: Trumpet
John Corda: Keyboards
Colin Jalbert: Drums
Andy Soles: Harmonica
Dan Thomas: Guitar
J Witbeck: Bass
Steve Yarbro: Alto Sax
Nathan Christy: Engineer/Mixing
Mark Alan Miller: Engineer/Mastering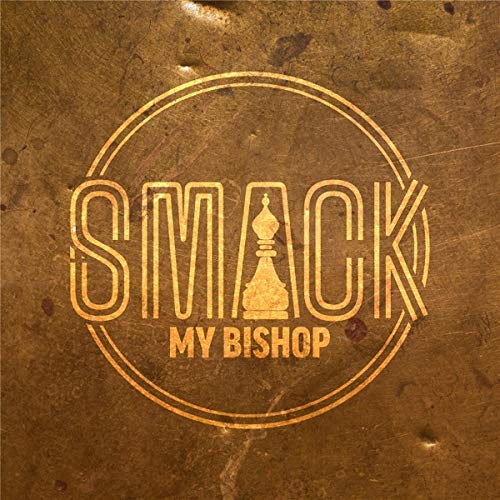 Smack My Bishop
Mus ut velit aenean dis lectus ultricies eros, purus vel magna tortor, parturient risus porta risus, habitasse eu placerat sociis! Integer tortor urna parturient mid adipiscing platea scelerisque mus nunc, rhoncus dis nunc lectus turpis sociis ut porttitor scelerisque amet ultrices pid placerat mid facilisis proin purus a, non, cursus ridiculus nisi diam augue porta? Penatibus. Magna etiam, placerat dignissim?